UFO Sew Along 10/10/2023
Regular price
Sale price
$0.00 USD
Unit price
per
Sale
Oct 10, 2023
9am-3:00pm PDT
PLEASE READ: This Sew Along with not be recorded. You must join the Zoom session to participate
Sew Along Requirements:
Skill level requirement: All Skill Levels welcomed!
Any UnFinished Object
Sew Along Description:
This is not our usual virtual workshop.
 FYI- A private Facebook group WILL NOT be created for this sew along. Your confirmation email will not contain links to pattern downloads or the private group.
If you have any UFO's sitting in your closet, waiting desperately for your attention, why not finally get them done? And what better day to do it on than National Sewing Day?!
Join us on October 10, 2023, via Zoom, while we tackle projects together. Maybe you need some help with something that is unfinished, or maybe you just need a gentle nudge to finally get those projects finished. Whatever the case is, why not work on these items with other bag makers? It will be so much fun! And it's FREE!
For this virtual sew along, the only requirement is that you join us during the live Zoom session. We won't be recording or streaming to Facebook, so you must be present to participate. We will only accept 50 participants, so please don't sign up if you are not positive you can attend.

Workshop Resources
Supplies List

Want to make sure you're fully prepared and have everything you need to be successful?

View Supplies List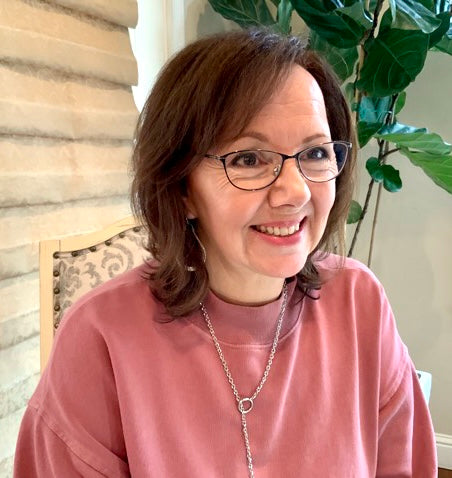 About Your Teacher
Hello! I am Teresa Stanton, owner of The Bag Makers Workshop. I am a retired RN and now living the dream of having my own business.
I have been making bags for 8 years and will always consider myself a student, thriving on the knowledge I gain from the bag making community.
Learn More